Hey Wolf Pack Members!
Think you can identify what sports movies the clips below are from?
Enter your guesses for a chance for you to win a family pack (5) tickets to see the Clippers play the Victoria Grizzlies from a suite in the Q Centre in Victoria on Saturday, November 24th!
Movie Clip #1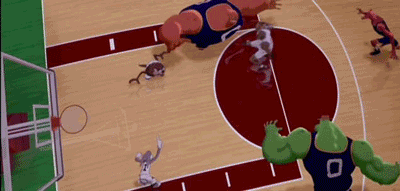 Movie Clip #2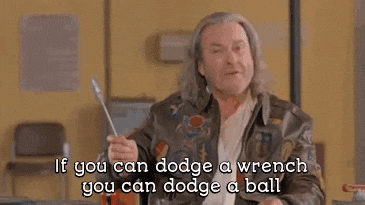 Movie Clip #3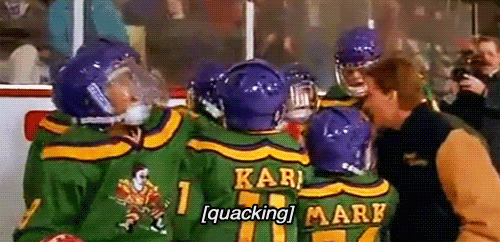 Movie Clip #4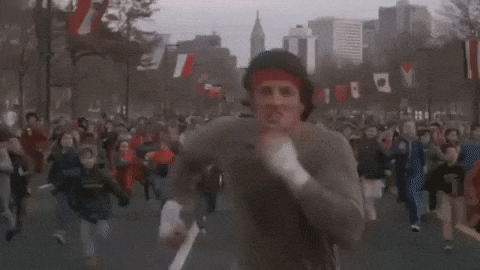 Movie Clip #5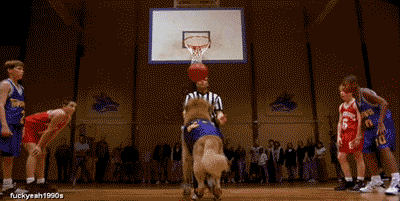 Sorry, you have not yet selected one of the available Contact Forms.