All this week Graeme & Dom will be playing Trunk or Treat! Be the correct caller through to instantly win a $25 gift card for InCharacter Costumes, you then have the option of keeping your gift card or, taking a chance to win what's in the trunk!
The trunk could contain an even sweeter treat, like $100 to InCharacter costumes sweeter. Or, it could contain nothing but Graeme's left over candy wrappers!
It was going to be candy, but we left him by the trunk and…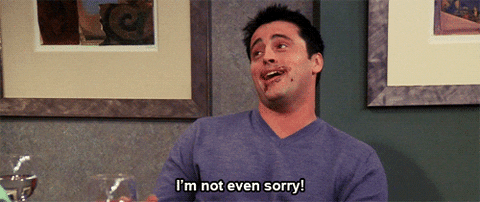 Good luck!