Get ready for… The Glorious Singing Competition! 
Everyday from October 15th – 19th we'll choose a Glorious Sons song for you to sing. Listen throughout the day for the cue to call, be the first caller through and give us your best rendition of the song to be entered for tickets to the show. You can also enter through the Wolf App (for iPhone and Android) using the Open Mic feature for a DOUBLE ENTRY! That means you could get your name into the draw up to 3 times!
On Friday, October 19th we'll do a draw giving away 5 pairs of tickets to the show, with one lucky winner also walking away with a hotel stay at the Parkside Hotel and Spa and $100 gift card to Yates Street Taphouse and Grill.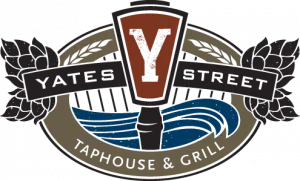 For more info about the concert, click here.

** Entry through the Open Mic feature is one per person.