Think you can identify which sports movies these clips are from?
Movie Clip #1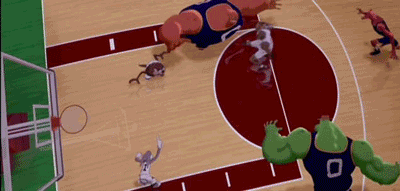 Movie Clip #2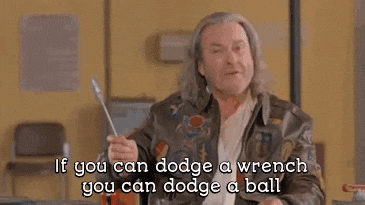 Movie Clip #3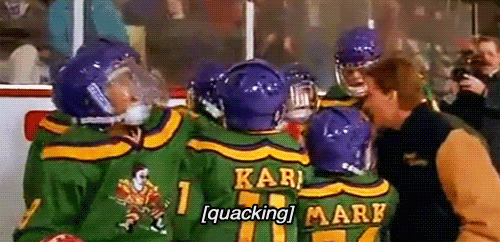 Movie Clip #4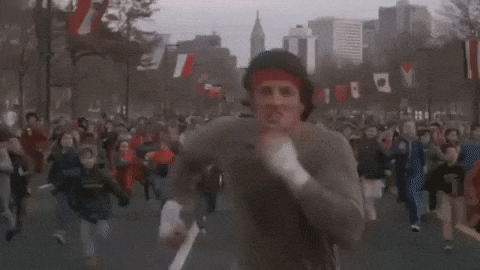 Movie Clip #5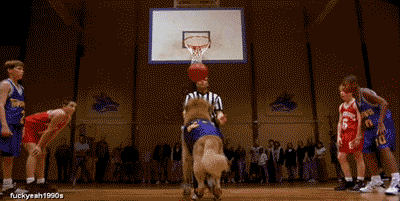 Keep and eye out for your Wolf Pack email for your chance to play Clips For The Clippers and be entered for a family pack (5) of tickets to see the Nanaimo Clippers face off against the Victoria Grizzlies from a suite in the Q Centre!
Not a member? Sign Up to get access to all the exclusive contests and content!